Managed VPS Hosting
Expect More From Your Website or App – Big or Small – We have a VPS for All

Our server configured with NVMe storage for the maximum performance – 20x Faster Websites!
Choose Your VPS with Ultimate Performance
Some of the Features of our VPS Hosting Server
Complete with 24×7 Support, Uptime Monitoring and Daily / Weekly Backups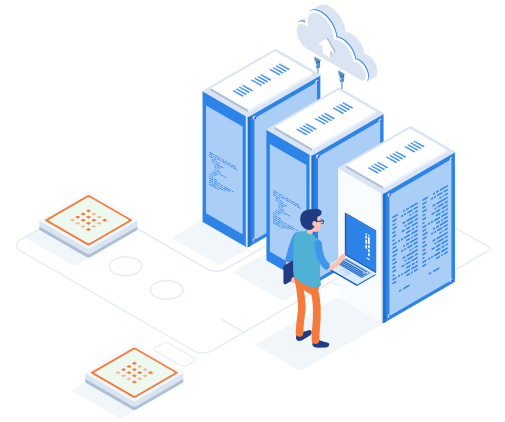 Operating Systems & Control Panels
Operating Systems, Apps, and Deployment Options for Your Virtual Private Server
Expect More From Your Server
Big or small, website or application – we have a VPS configuration for you.
We use proprietary optimization scripts to manage load on our servers. This way we are able to offer stable performance for all our customers at great price point. Also our logistics and warehouse management are optimized to reduce waste and thus give us space to offer even better prices.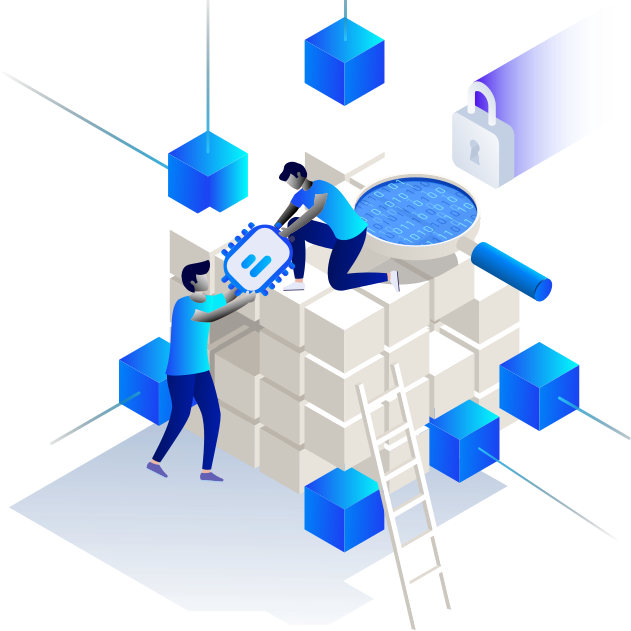 AmaZynchost Customers Reviews
4.9 out of 5 based on 219 reviews

Frequently Asked Questions
Our Support Team is Happy to Help You 24x7x365