Professional Business Email
Give a Face to Your Business & Send Your Brand Out with a Professional eMail Address

Simplified eMail Hosting solution for your business. Create your vibe with a custom email address
Choose an eMail Plan Suits Your Business
Send Your Brand out there with a Professional Email Address
eMail Lite
$1.00/mo
Billed Annually

Professionaly E-mail that Speaks on it's Own
Why you should consider AmazyncHost for eMail Hosting – get ultra-secure email hosting with simple to use, ad-free webmail
What More You Get?
Did you know customers are 9x more likely to choose a business with a professional email address? With a memorable, domain-based email account, you'll promote your company with every message. You can even create additional email addresses — like sales@ or info@ — that deliver messages to your inbox.
Migrate your eMail to AmazyncHost in 3 steps
Worried if you switch email accounts you'll lose your email data? Forget what you've heard about complex email migration! If you've already got domain-based email and you're looking to grow your business with email hosting from AmazyncHost, we can help you make the move. Our experts take care of the entire process behind the scenes, so there's no disruption or downtime to your business email account.
That's It – You are ready to Go…..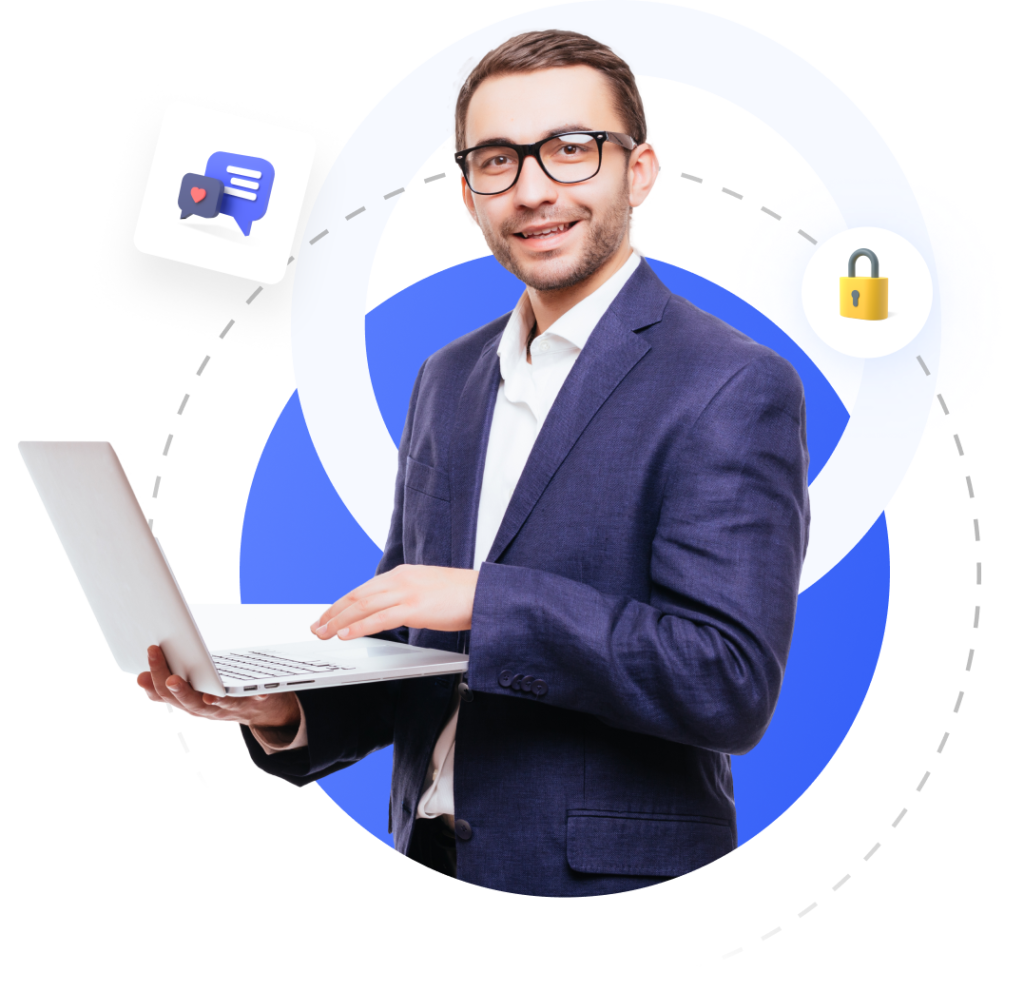 AmaZynchost Customers Reviews
4.9 out of 5 based on 219 reviews

Frequently Asked Questions
Our Support Team is Happy to Help You 24x7x365