Trusted SSL Certificates
Secure Your Website & Customer Data with Industry Leading SSL Certificates Provider

World-class Encryption from from the Most Leading SSL providers around the world.
Choose Your Level of Validation
Sectigo PositiveSSL EV
$129.99/y

Why you should consider adding SSL to your website
Security Bundled with Ultimate Features
How Google's Recent Changes Affect You
Do not let google call your website "UNSECURED"
Latest Google Chrome updates now shows visitors a 'Not Secure' message in the URL if your website is not https (i.e. no SSL certificate). If it isn't secure, visitors are more likely to refrain from entering information, making purchases or even signing up for your email list.
Google will also rank websites without an SSL certificate lower on the search results page (SERP), affecting your SEO efforts, traffic and revenue at the same time.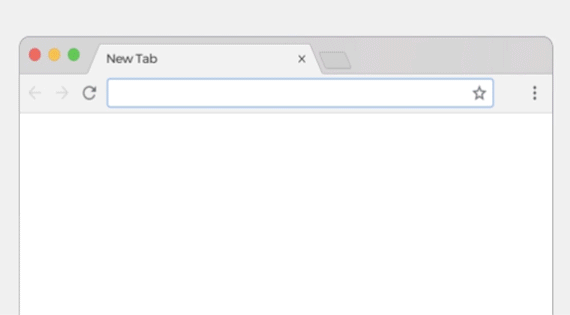 AmaZynchost Customers Reviews
4.9 out of 5 based on 219 reviews

Frequently Asked Questions
Our Support Team is Happy to Help You 24x7x365